Exterior Vehicle Cleaning of Vehicle Fleets is one of our specialities.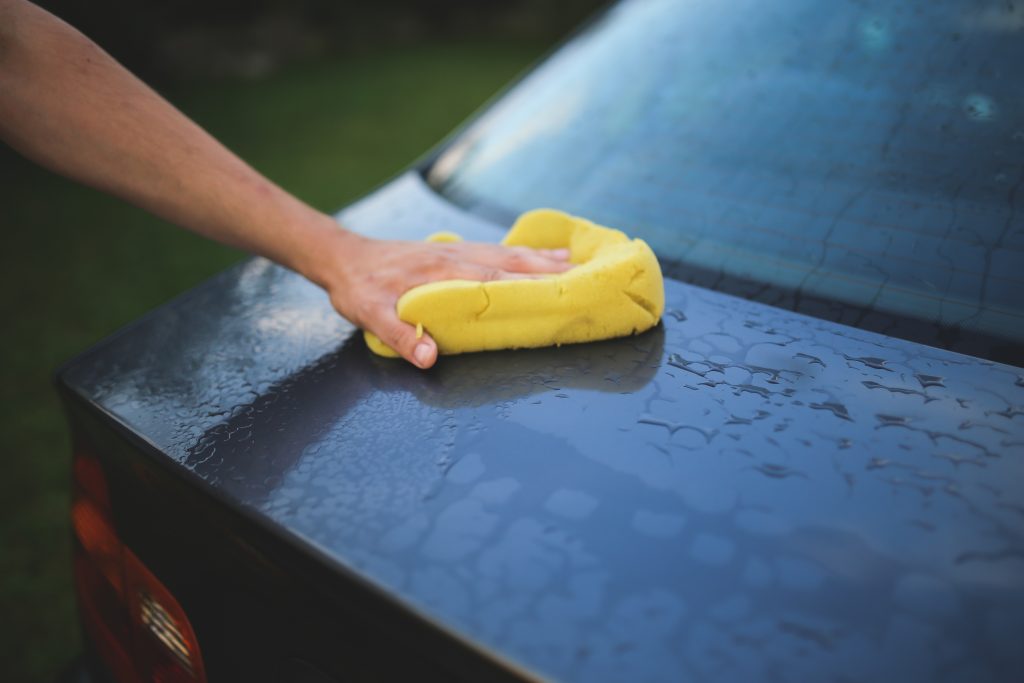 We can provide the ideal product from our range of traffic film removers for this job offering the ultimate formulation designed for each specific vehicle type.
Additionally, we can also supply:
Engine Degreasers
Garage and Forecourt Cleaners
Aluminium Wheel Cleaners
We also offer a whole range of automotive products to meet the full demands of the job.
As usual, just give us a call for first-rate advice and assistance with any of our products.